Sumac's Basic Contact Relationship Management (CRM) package is the foundation for all Sumac databases. It gives you the tools to manage all the contacts related to your organization, whether they are donors, clients, customers, board members, or volunteers.
Basic CRM Highlights In Detail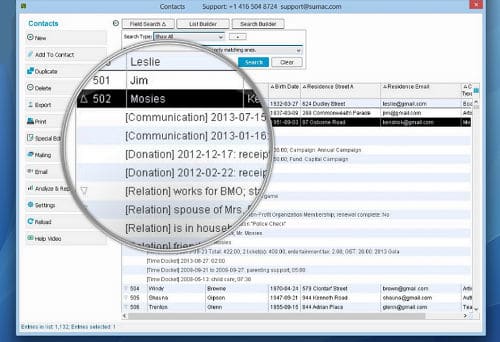 Simple Contact Management
With Sumac, all activity is connected to your contacts, so you can see a complete history of their relationship with your organization in just one click. This includes Basic CRM activities like: Donations/Receipts, Payment Processing, Communications, e-Mail Marketing, and Reporting, and also any activity from your selected Sumac Add-ons, such as: Reminders, Volunteers, Memberships, Course Registration, and Case Management.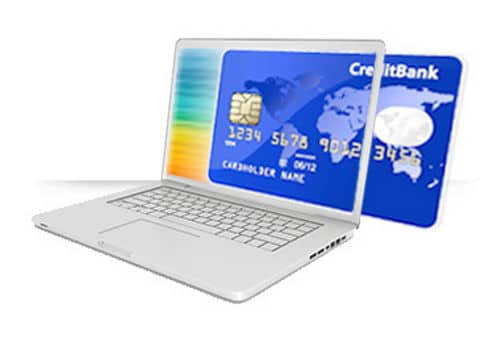 Built-in Payment Processing
Sumac is a PA-DSS compliant payment application that allows you to process credit cards quickly and easily in-house, or on your website! All you need is a merchant account to get started.
More on how payment processing works.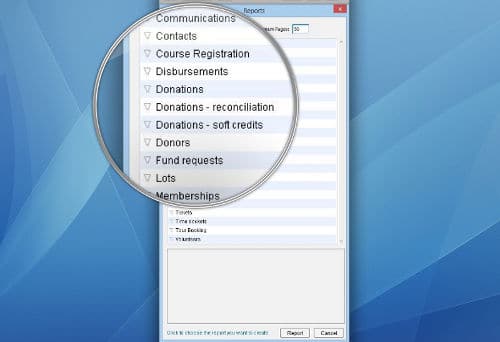 Sumac has hundreds of built-in reports developed with the best fundraising consultants. In addition, Sumac supports ad hoc reporting so you can easily create custom, one-off reports, or export data to other programs.
More on reporting.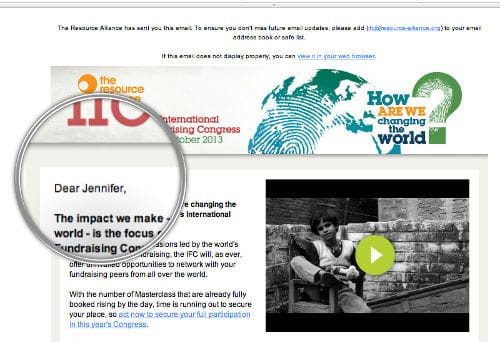 Need to stay in touch with constituents? With Sumac, you can produce your own letter templates with custom formats, fonts and logos, personalized text and mail-merged data like name, address and salutation. Sumac can even insert conditional text, for example, to include a special greeting to contacts who attended your recent event, or who donated in the last month.
More on campaign management.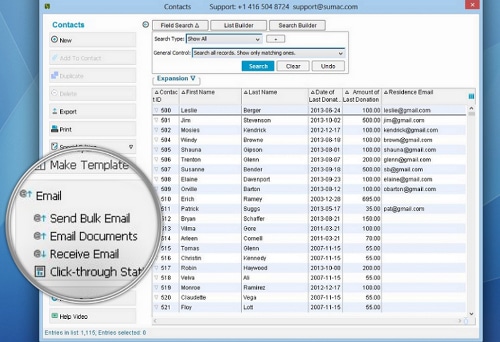 Sumac comes with built-in broadcast email so you can send thousands of personalized emails for your newsletter or announcements in just a few clicks without using a separate application. If you already use an external email service, like Constant Contact, Sumac integrates seamlessly.
More on broadcast email.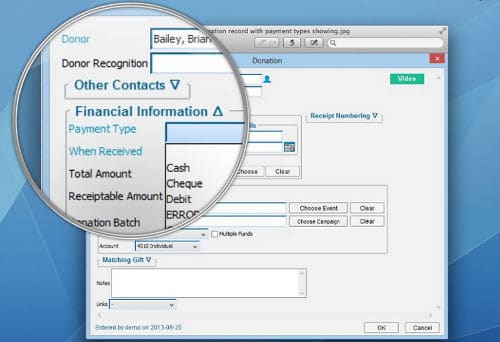 Add and Track Donations With Ease
Sumac enables you to record extensive details about donations, including whether a donation is related to an event or campaign, and connect it to several contacts (donor, in honour, in memoriam, and soft credit, notification, influencers). Sumac supports all types of gifts including: in-kind, recurring, pledges, bulk donation import and matching gifts. You can easily search on important fields to find any donation.
More on donation management.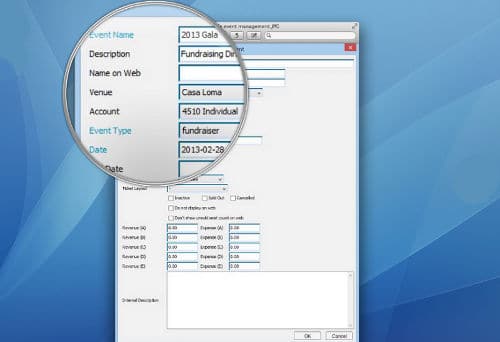 Sumac can help plan, send invitations and receive responses, track attendance and participation, record follow-up donations and other revenue and expenses, and even print name tags, placeholders and other identification for expected attendees, and agendas.
More on event management.
Track Time Spent On Activities
Tracking the work spent by staff/volunteers is valuable for two reasons: you can give them the recognition they deserve, and you can report the man-hours to funding bodies. Sumac supports time tracking and reporting to help you manage all these processes.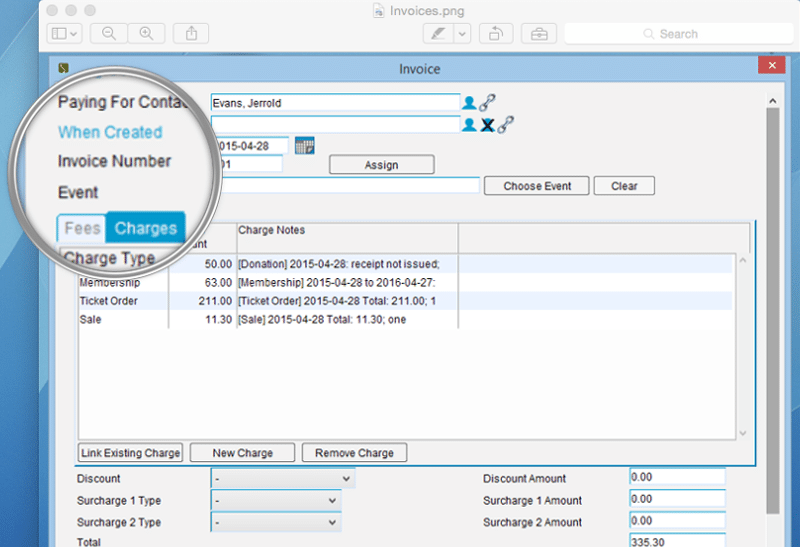 Sumac Invoices allows you to group fees for several different items to one invoice. For example, you can link a donation, a registration fee, a renewal fee, and an item sale to the same invoice and process all these fees in one single payment!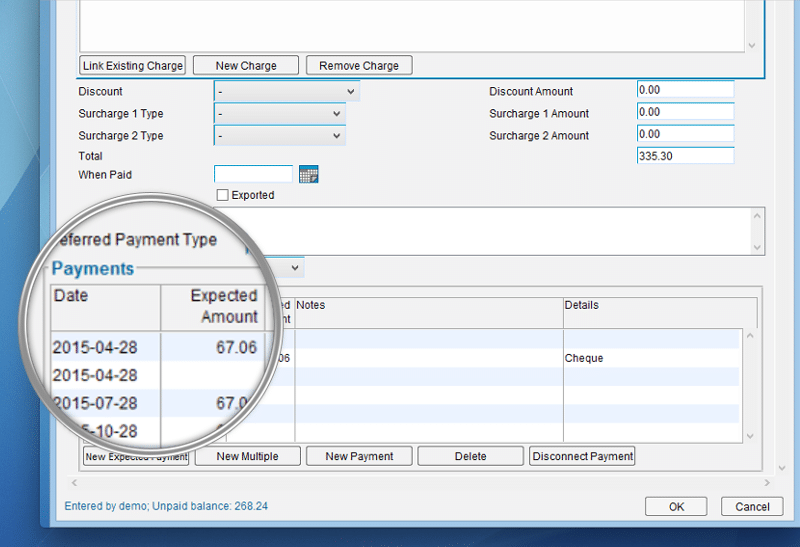 Sumac Invoices also supports creating a payment schedule for fees. This means you can easily keep track of all payments you expect to receive, as well as the payments you actually have received all in one place!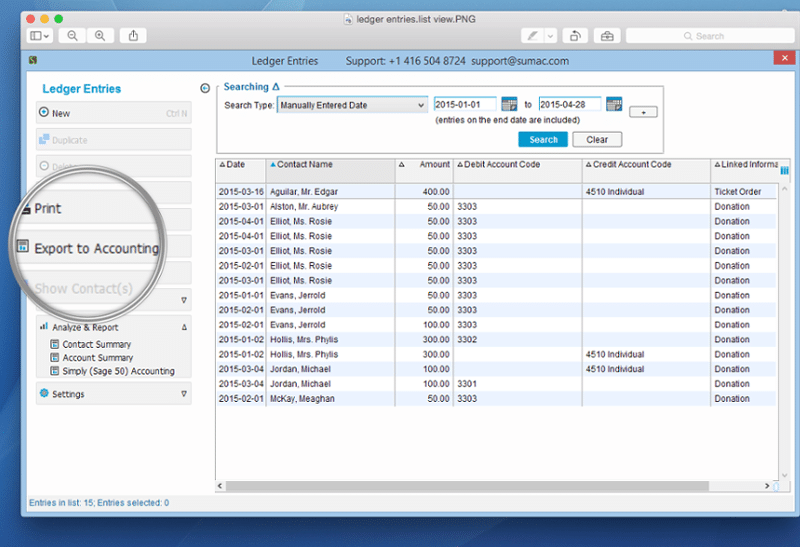 Integrate With Accounting
Sumac automatically creates a transaction record (ledger entry) for financial transactions, including donations, ticket sales, membership fees, etc. Ledger Entries can be used to produce reports within Sumac or can be exported to accounting programs like QuickBooks or Simply Accounting simple and easy! Watch this QuickBooks Integration Video to see how it works.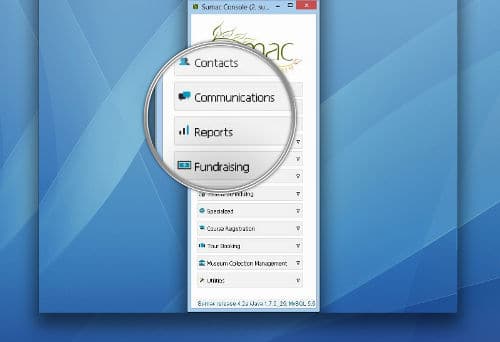 Get Everything In One Solution
A CRM database that stands alone is not much use, since contacts and donors also become members, volunteers, and are associated with your organization in other ways. It's better when everything works together! That's why Sumac's Basic CRM integrates directly with all
Add-on Options
.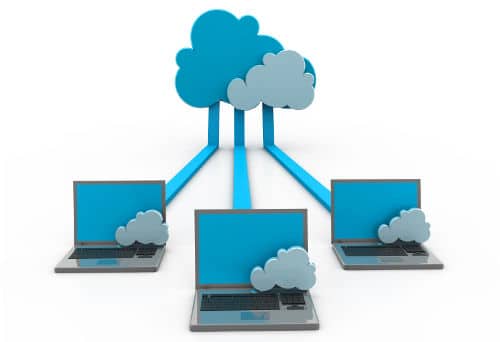 Share and Update Data Wherever You Are
Sumac has a cloud service that allows you can share and update data from anywhere there is an Internet connection. No more need to email information back and forth. Staff and volunteers can access the same database at the same time from anywhere, so everyone always has the most up-to-date data.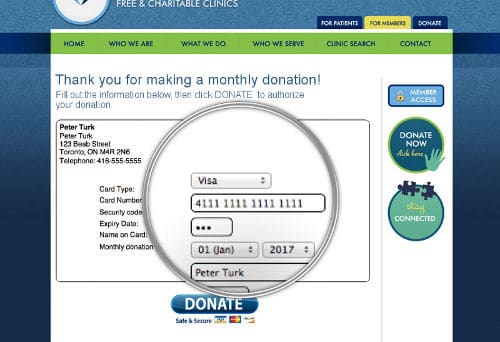 Integrate With Your Website
The Basic CRM comes with lots of features that integrate with your website. For example, create forms on your website to gather information, allow people to sign up for your newsletter, make a donation, or manage their information. We'll help you create a page with the same look and feel as your website. When a form is submitted, all the information goes directly into your Sumac database. Click here to learn more about the
Website Integration Service
.
With Sumac, we got the perfect solution – excellent customer service and an easy-to-use product at an affordable price. Within moments of installation, Sumac was helping us manage donor communications and preferences with greater efficiency and effectiveness.

– Transforming Faces